On the debut of Lou Williams and Rockets deadline-day trades
David Weiner joins Dave Hardisty to discuss the exciting debut of Lou Williams and the Rockets' reasoning for their deadline-day trades.
Sweet Lou is fitting right in.
David Weiner, aka BimaThug, joins me on the podcast as we talk about what we just witnessed — Lou Williams popping off for 27 points in his Houston Rockets debut, a 129-99 thrashing of the Pelicans in New Orleans. We also discuss the trades the Rockets made at the deadline and how that helps the Rockets on the court and better position themselves to add more talent in the very near future.
The Houston Rockets draft… JABARI SMITH JR!!!
Clutch & Bima get together to discuss yet another A+ NBA Draft for the Houston Rockets as they land Bari, Tari and TyTy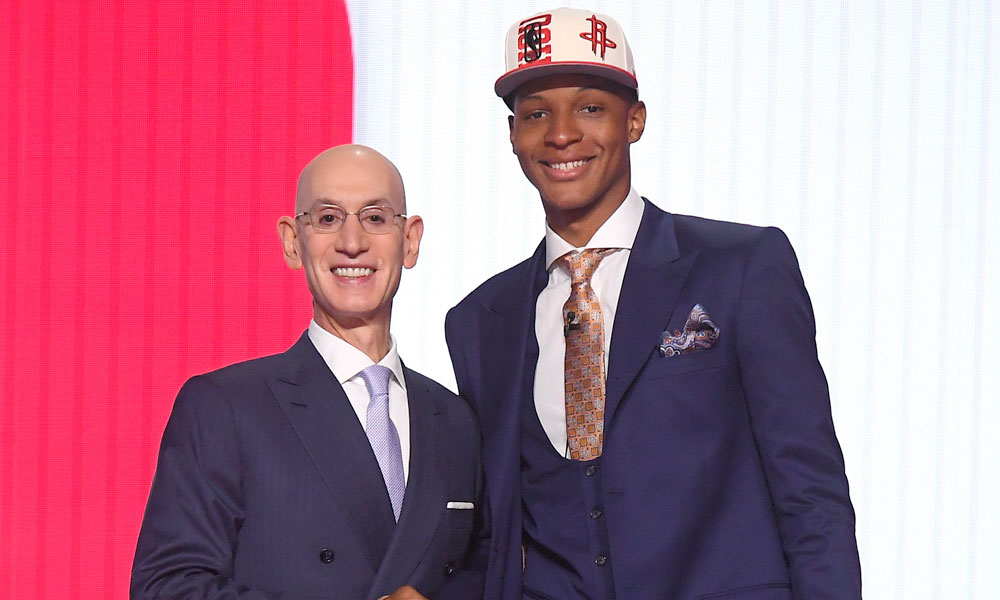 What a draft night!
The Rockets came away with some incredible fortune last week as Auburn forward Jabari Smith Jr., who many felt was the #1 pick, fell to #3 and the rest is history. Jabari is now set as part of the future in Clutch City.
It wasn't just Jabari that was the good fortune, either. The Rockets snagged LSU forward Tari Eason with the 17th pick and picked up Kentucky point guard TyTy Washington and a couple of second-round picks late in the draft.
Dave Hardisty (@clutchfans) and David Weiner (@bimathug) discuss on the podcast the 2022 NBA Draft and how the Rockets came away with Bari, Tari and TyTy — what looks like another impressive haul for Rockets GM Rafael Stone. They also discuss possible Eric Gordon trades and the state of the Rockets rebuild.
A huge shout out to all our supporters over the years. Thanks for subscribing to the pod!